Charles Lindsey at 70
On 18 April 2001 Charles Lindsey (Judith's Father) was 70, they came to see us and the twins also turned up.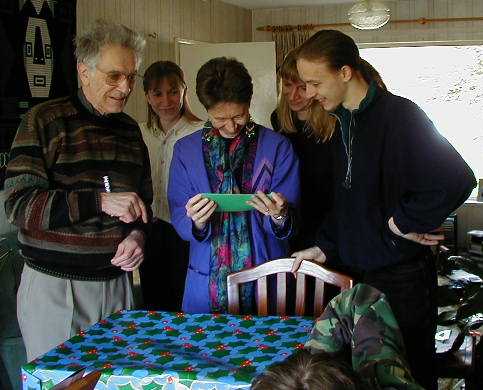 Looking at a card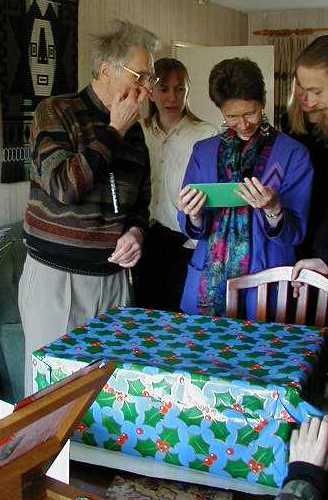 Before the parcel was opened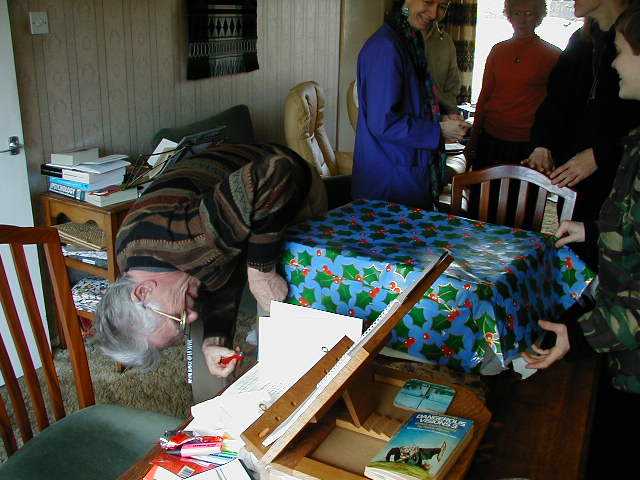 Unwrapping it very carefully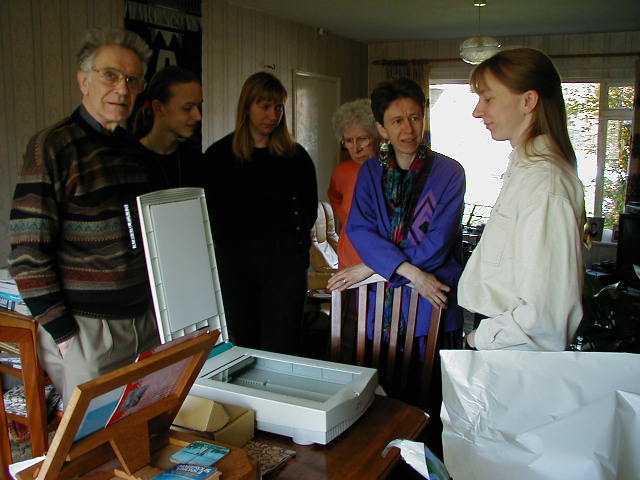 This is it - the scanner
Then we went to Stapehill Abbey for the afternoon.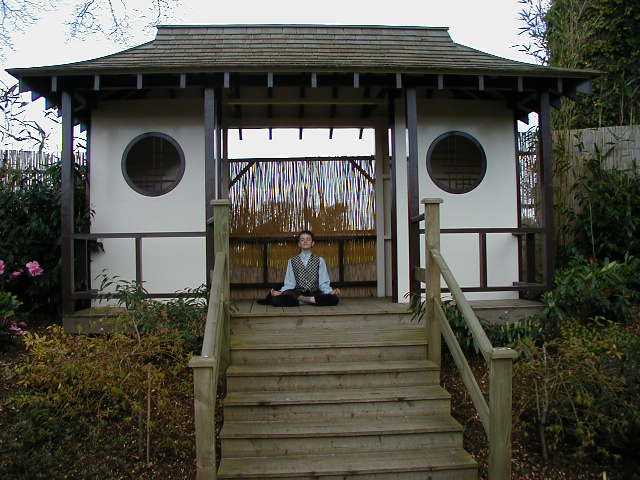 Henry in the Japanese garden...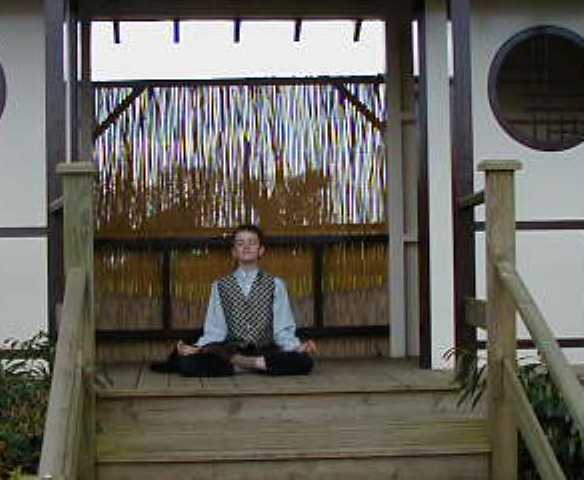 A close up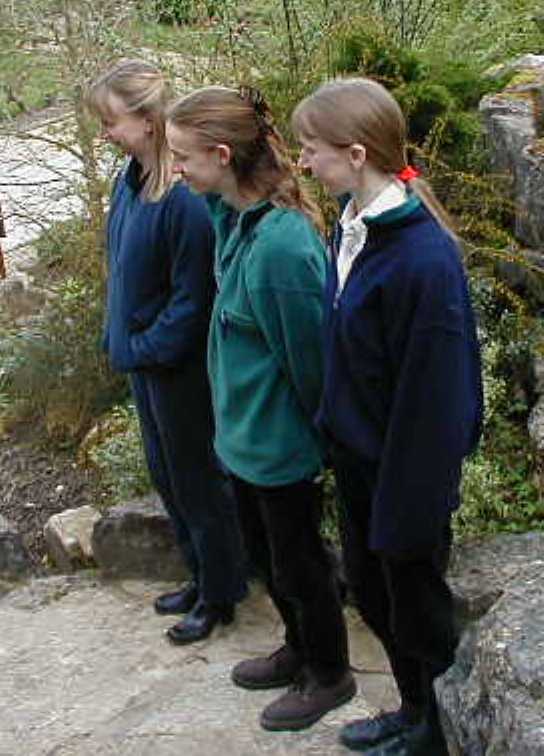 Triplets were seen - whose who?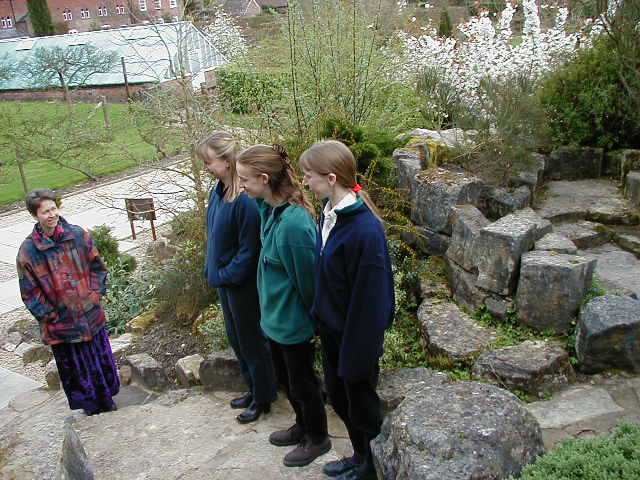 Triplets with Judith
---